OUR 2015-16 UPDATED DANCE SEASON SCHEDULE IS UP!!!!!!
ONLINE REGISTRATION IS OPEN
NEXT registration September 10th 7-8:30pm at the P&H Centre
We had the opportunity to participate with the Hanover Main Street Project Check out our blod post here
http://ethanbenderportraiture.com/main-street-project-029-010915/
GBSD STUDIO NEEDS
In abiding with our policies, GBSD is tendering out our need of a
Videographer and Photographer for our 2015-16 & 2016-17 Dance Season.
Please send any questions you may have or
to apply send samples of your work, cost sheet, and references to
info@greybrucedance.com DEADLINE August 30, 2015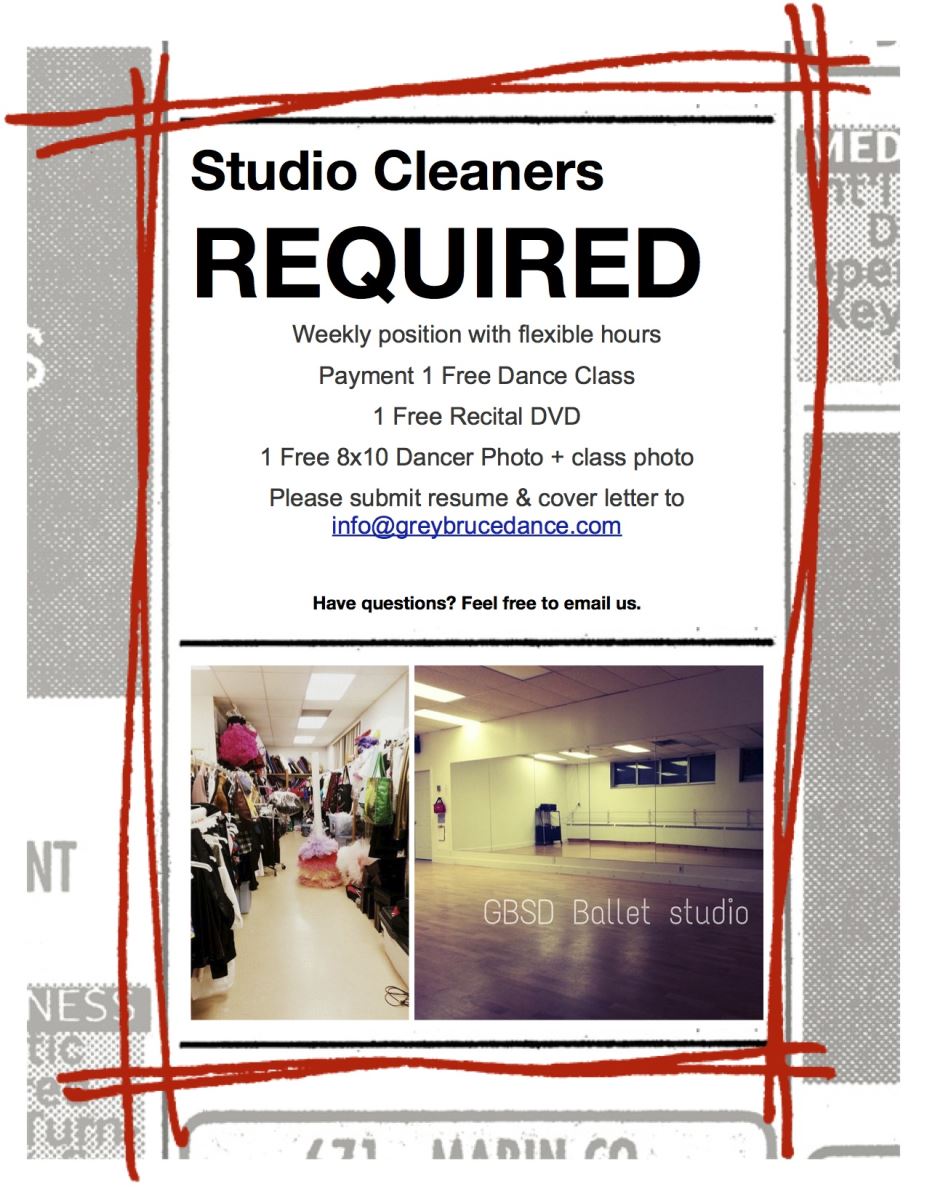 For in between updates and information please follow our Facebook Page!
Contact us - info@greybrucedance.com
| | |
| --- | --- |
| | Check us out on Facebook |
Twitter @GBSDnews
Instagram GBSDnews
Don't forget to tag us using ‪#‎GBSDnews‬