**November 25 Studio 2 Classes with Michelle are cancelled due to illness**

Wanted Christmas Parade Dancers
GBSD is doing it again! The Hanover Christmas Parade is on Dec 6th and we want to put dancers in the parade.
We also can have little's ride on the float with parents.
Come Join us for Practice—at Studio—looking for dancers who are 8 plus!

Practice
Friday, November 21—6:30-8:00
Saturday, November 22— 2:00-3:30
Friday, November 28th—6:30-8:00
Saturday, November 29—2-3:30
Friday, December 5—6:30—8:00
Saturday, December 6—6:30 meet on the road behind McDonalds, Zellers—Look for the Heinz Auto Body Flat Bed.
The theme for the Parade is "Peace on Earth"
What to wear—Warm and Warm. We would also like to you have white on top and black and purple on the bottom.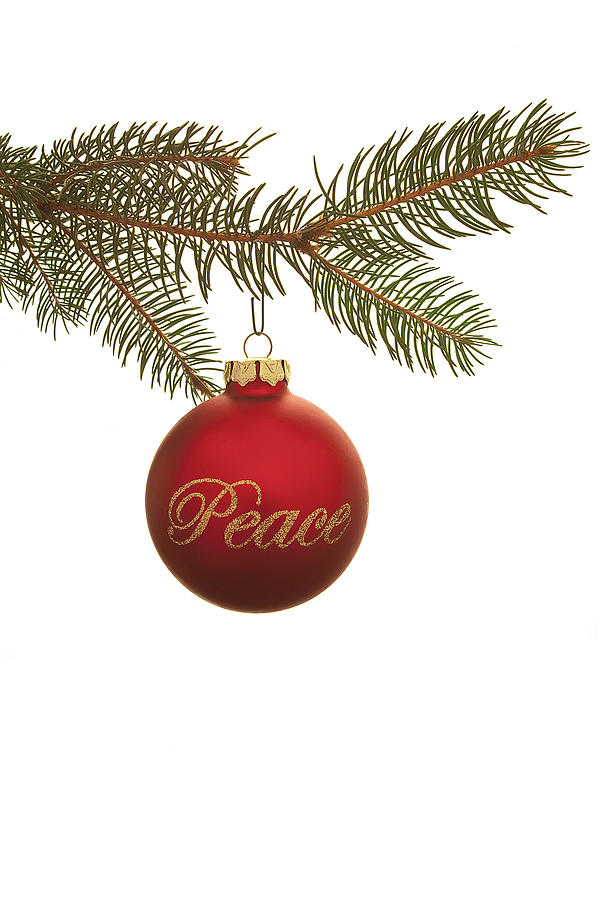 DUE TO UNFORESEEN CIRCUMSTANCES WE ARE IN IMMEDIATE SEARCH OF:
A Studio Cleaner to add to our claning schedule, this position is a,
Weekly position with flexible hours

Payment 1 Free Dance Class

1 Free Recital DVD

1 Free 8x10 Dancer Photo + class photo

Please emai us at info@greybrucedance.com

For in between updates and information please follow our Facebook Page!
Contact us - info@greybrucedance.com
| | |
| --- | --- |
| | Check us out on Facebook |